Act at Your Own Pace

Act gently to root
Act swiftly to bloom

A blessing to you at this new beginning,
Finding where your soul and body truly belong.
Life falls into place at its own pace,
It settles in the harmony of this peaceful moment,
And rises when the wind is just right.

May you be prosperous in the Year of the Rabbit.
May you leap like a rabbit.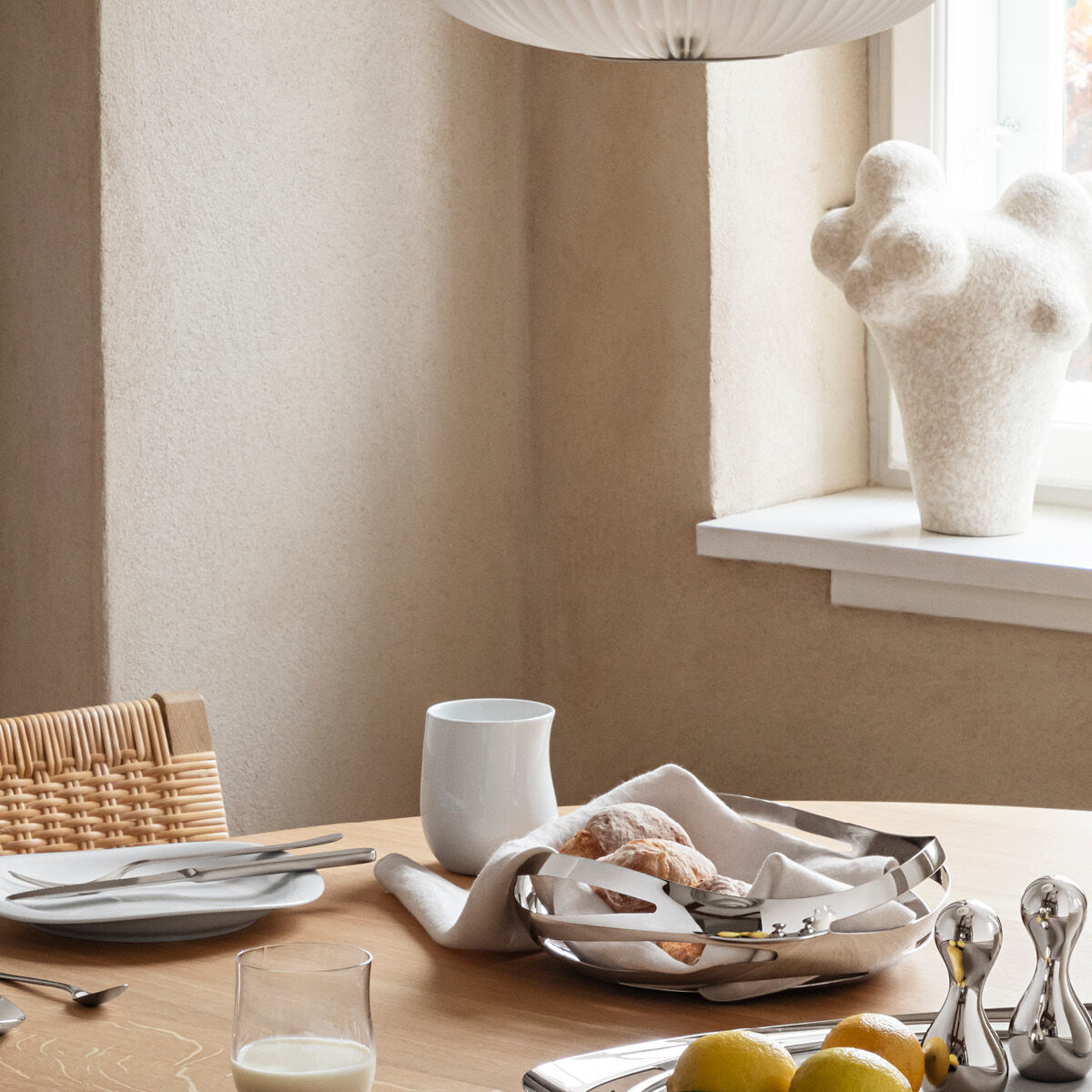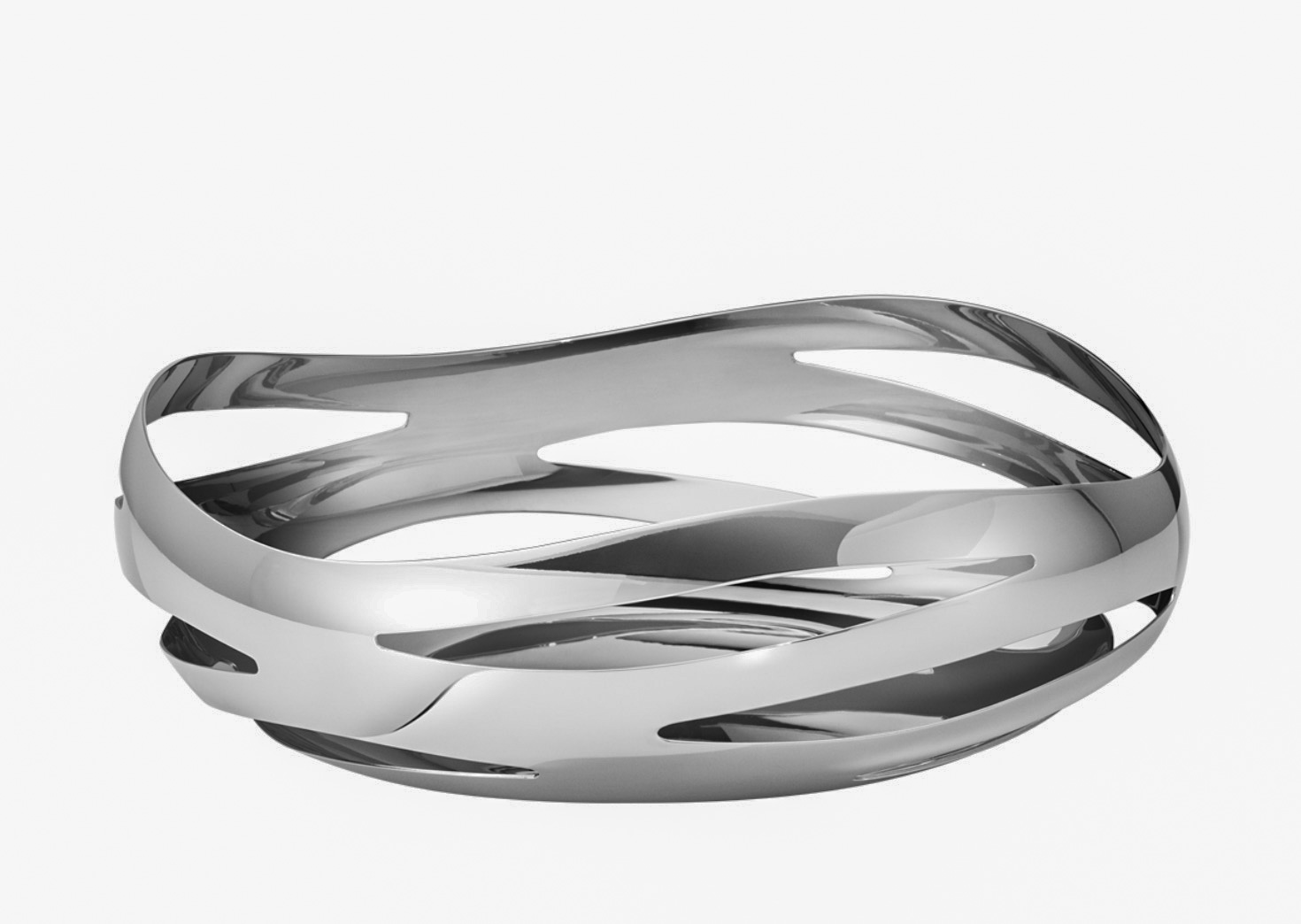 GEORG JENSEN
With a history that spans more than 100 years, the Georg Jensen brand represents quality craftsmanship and timeless aesthetic design. COBRA fruit/bread basket - strands of stainless steel twist around to form this totally contemporary reworking of a bread or fruit basket. The fluid, organic shape makes it an eye-catching addition to a kitchen counter as well as a perfect centerpiece for a dining table.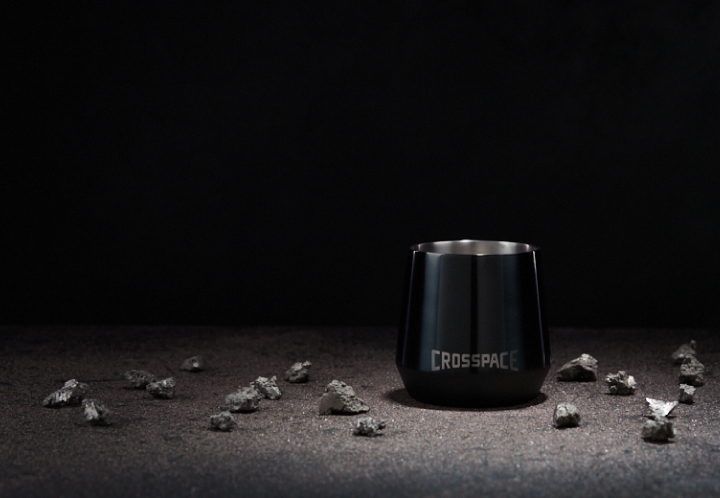 CROSSPACE
The mysterious Obsidian is always the star of fashion, insulated, stable and enjoyable! Shaped with diamond taper and combines both glossy and matte surfaces.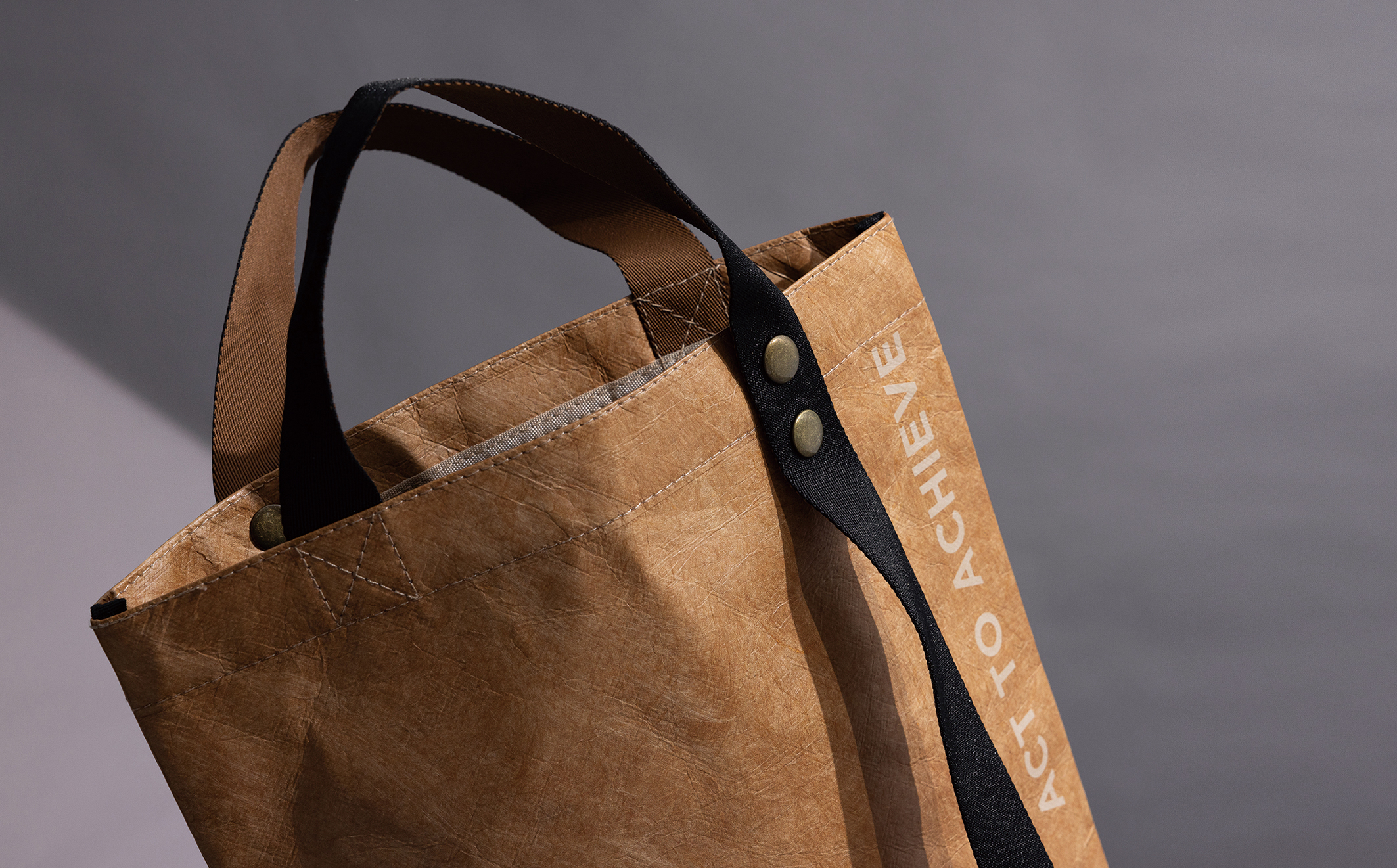 Æ-LAB
An eco-friendly reusable bag that is made of DuPont™ Tyvek® has the quality of paper, film and fabric – waterproof, lightweight, durability and stain resistance. The unique design allows the bag to be easily transformed between should bag and hand bag.
Nextool
The titanium cutlery set containing a fork and a spoon altogether weighs only 25g. The set is lightweight, exceptionally strong and compact.