Act to Achieve - change begins now
Live life in a different manner, make every moment a meaningful experience.
Our wish is to make your lives rich with beautiful details.
May 2022 bring our greetings, allowing you to embrace new horizons.
Act to Achieve – coexist with the environment and bring vitality to the cities.
Act to Achieve – create endless possibilities and live brilliantly.

FLYTE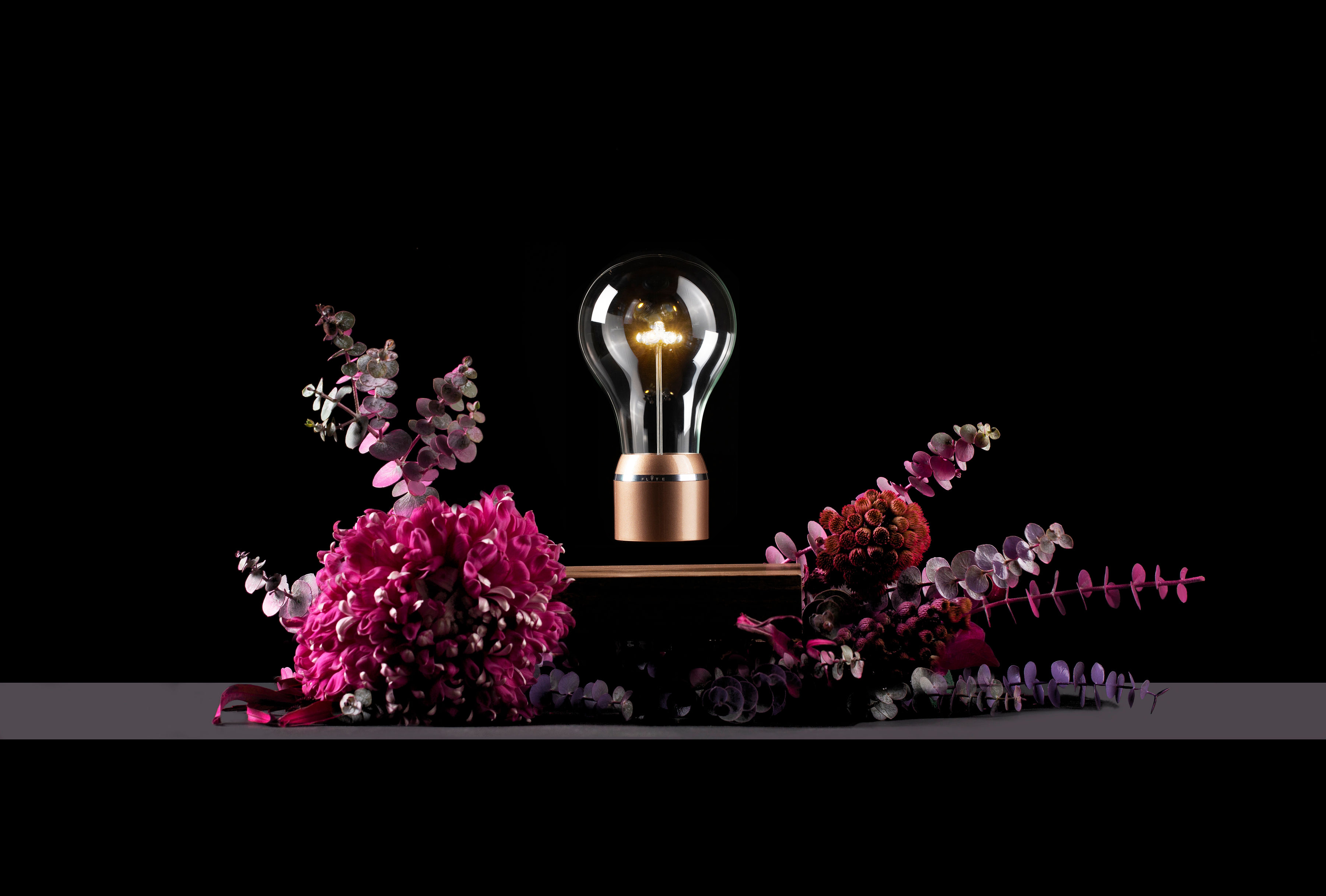 Flyte is a Swedish brand named merging the words "Fly" and "Light".
Flyte combines a light-emitting object with the wonders of magnetic
levitation and wireless power, creating an iconic innovation.
Flyte's levitating light bulb has been awarded as one of TIME Magazine's Best Inventions of 2016.


SSDESIGN



An aerospace-grade titanium corkscrew.
Opens your imagination.
Takes you through the gate of the universe.
Roving together in the milky way.